The Intelligent
Shopping Companion
Seamless shopping experiences powered by AI and Digital Vision. No Barcodes, No Line, No Wait.
smart shopping cart systems
Intelligent Cart Security
The world's first, and only,
Intelligent Shopping Machine

that Sees & Recognizes products as well as the

Human Eye

.
Reimagined
Intelligent Locking Device

*, with

Data Connectivity

.
*For Standard/Traditional Shopping Carts only
Interactive & Personalized Shopping Cart Management System.
Secure shopping cart management kiosk & terminal that positively encourages customers to return their shopping carts with personalized incentives. Discover
CHECXiN
®, the automated
Daivi
®
and Traditional
cart management system.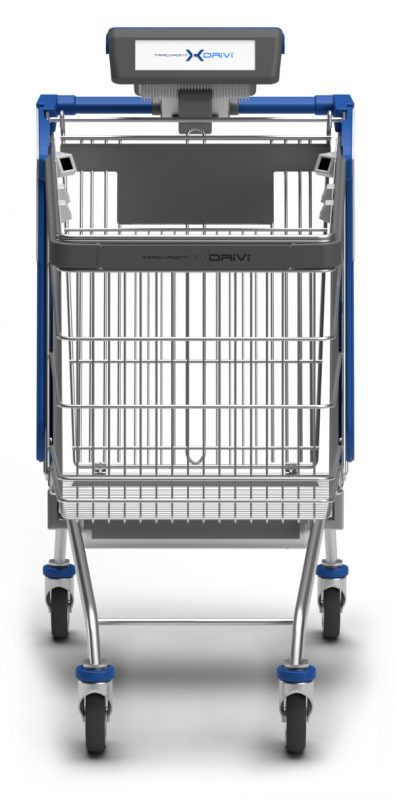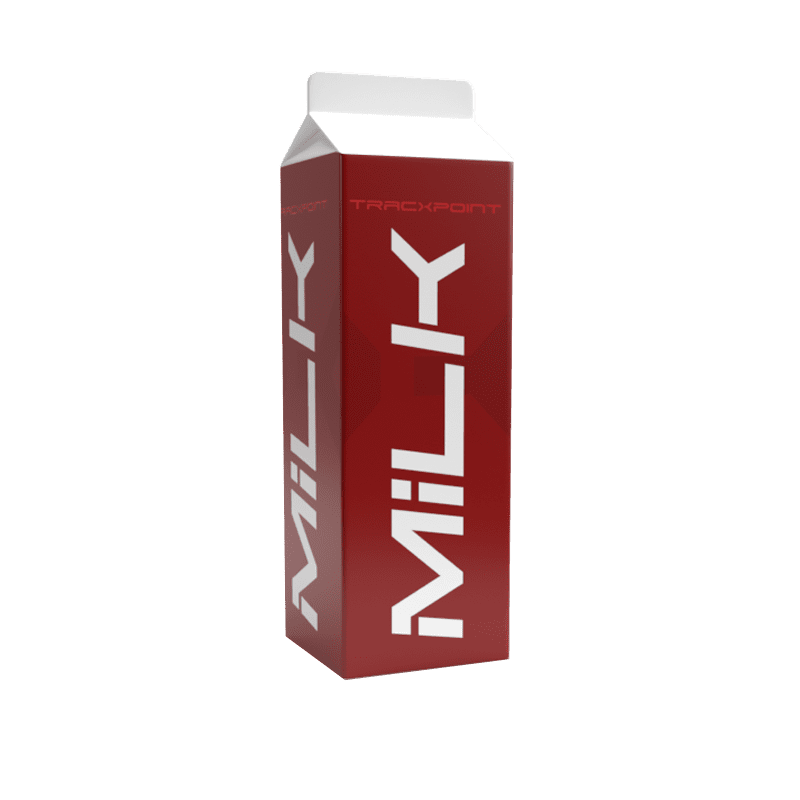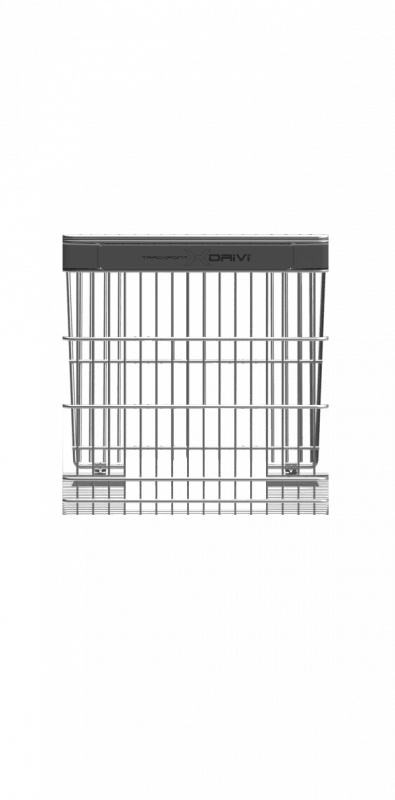 Changing the Retail Landscape.
Introducing the world's first Modular Smart-Cart System designed to fit every existing type of shopping cart.
Since 2015, Tracxpoint has led the smart-cart industry with its award-winning Artificial Intelligence Cart (AiC®) and DAiVi® product recognition software.
Tracxpoint's smart-cart solutions provide retailers with a powerful and easy-to-install system that effectively reduces shopping cart losses, combats product theft, provides personalized guest experiences, offers cashier-less checkout while gathering valuable data for store and manufacturer analytics.
Connect with us to purchase or learn more about how Tracxpoint can help boost revenues for your store.