Artificial Intelligence Cart
'A-Eye' Visual Recognition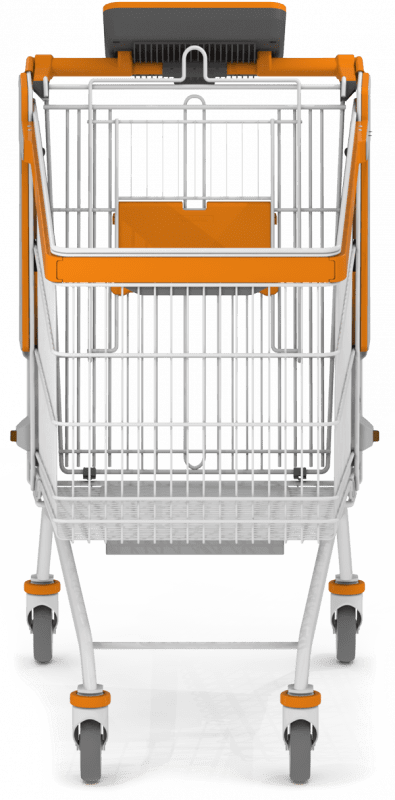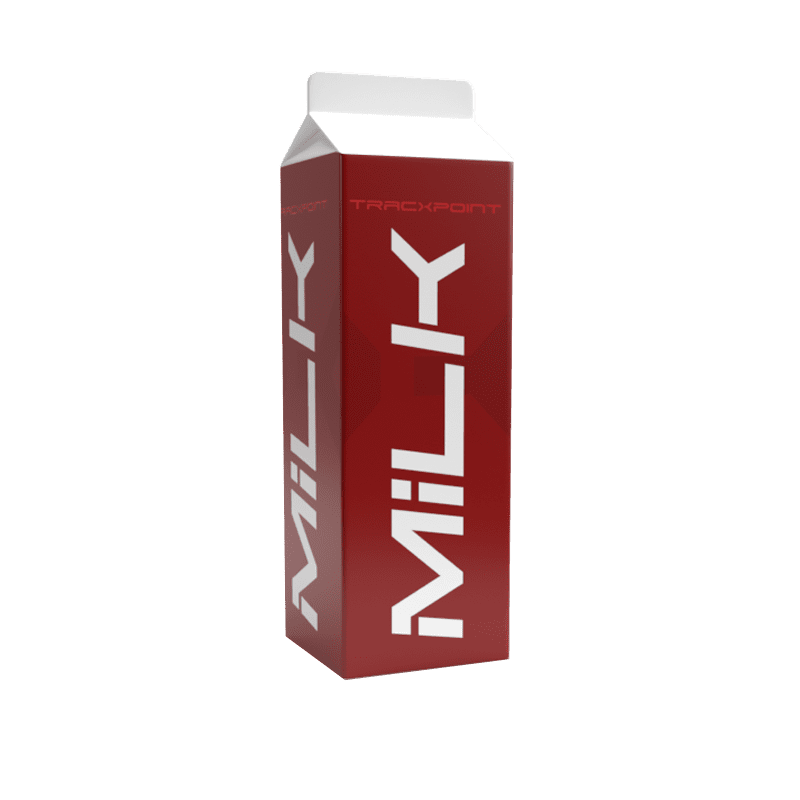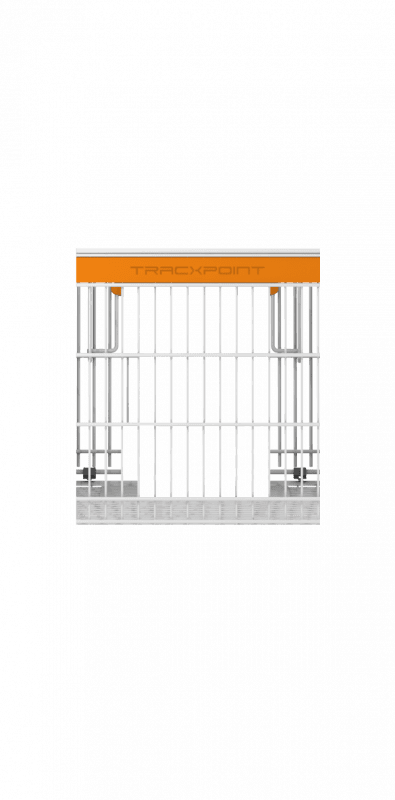 Changing
the Retail
Landscape.
Introducing the world's first Modular Smart-Cart System designed to fit every existing type of shopping cart.
Since 2015, Tracxpoint has led the smart-cart industry with its award-winning Artificial Intelligence Cart (AiC®) and DAiVi® product recognition software.
Tracxpoint's smart-cart solutions provide retailers with a powerful and easy-to-install system that effectively reduces shopping cart losses, combats product theft, provides personalized guest experiences, offers cashier-less checkout and gathers valuable retail analytic data.
The Tracxpoint AiC® – Complete Customer Journey
The CHECXiN® Cart Management system is the first step in the Tracxpoint personalized 'smart' shopping experience.