Real-time Indoor
Positioning System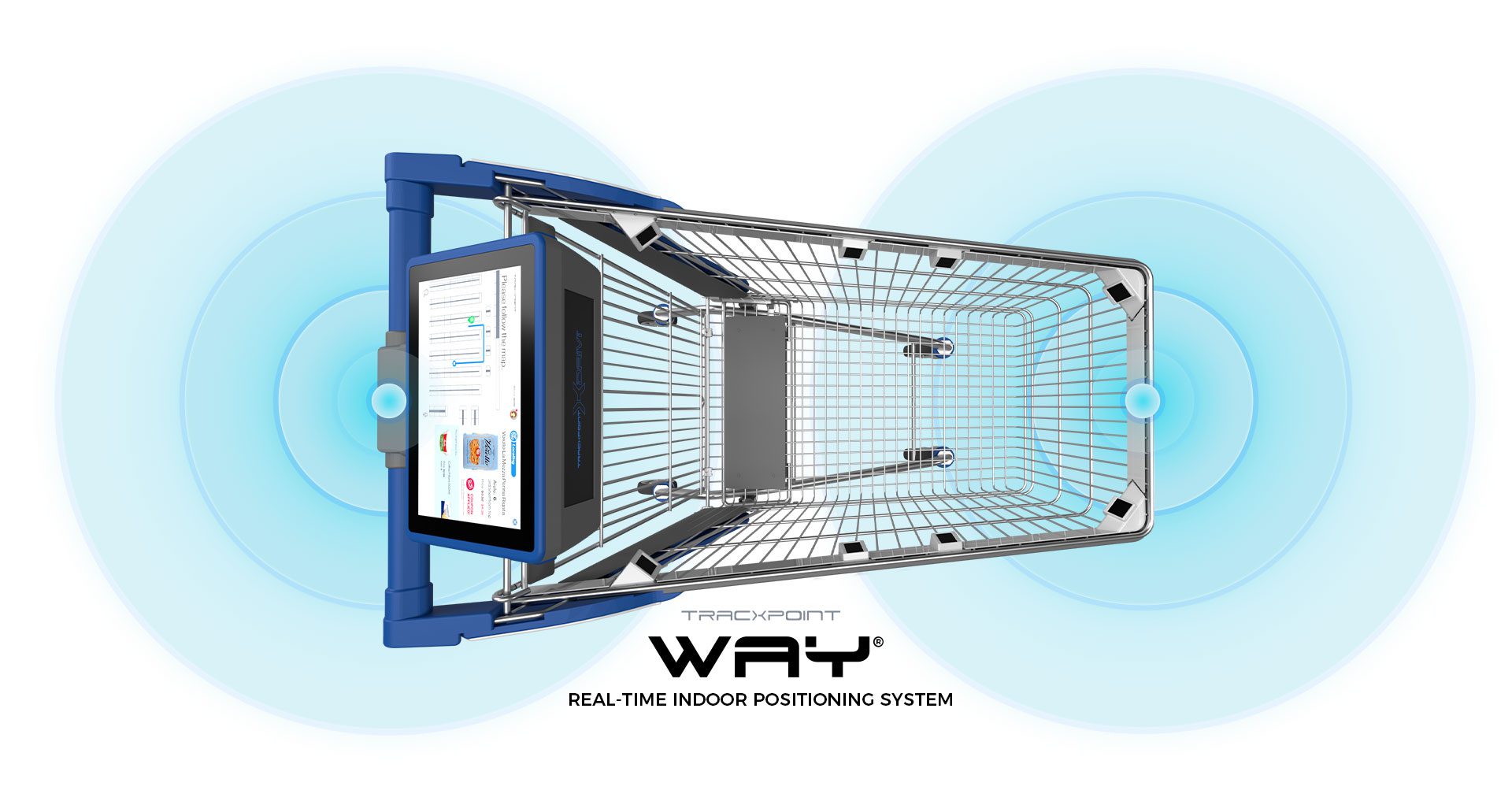 Modern retailers know what customers bought only after the customers checkout. With WAY® retailers are able to use valuable information gathered during the customers' journey.
WAY® measures the exact position and orientation of the carts in real-time and provide a heatmap to present where customers visited more often during a selected time frame.
The WAY® onboard store positioning system can be fitted onto any existing shopping cart or basket and is already built-into the Tracxpoint Daivi® shopping companion.
Real-time data is used during shopping hours to help retail managers understand how their customers move through the store, which products are selling, providing live support and more.
Location-based UWB mechanism is affixed to each cart – tracking all cart movements throughout the store with an accuracy of less than 30cm (~1′).
Tracxpoint is the solution to help your retail business exceed performance. Contact us today to discuss how we can work together.