Next-generation

self-checkout

retail solutions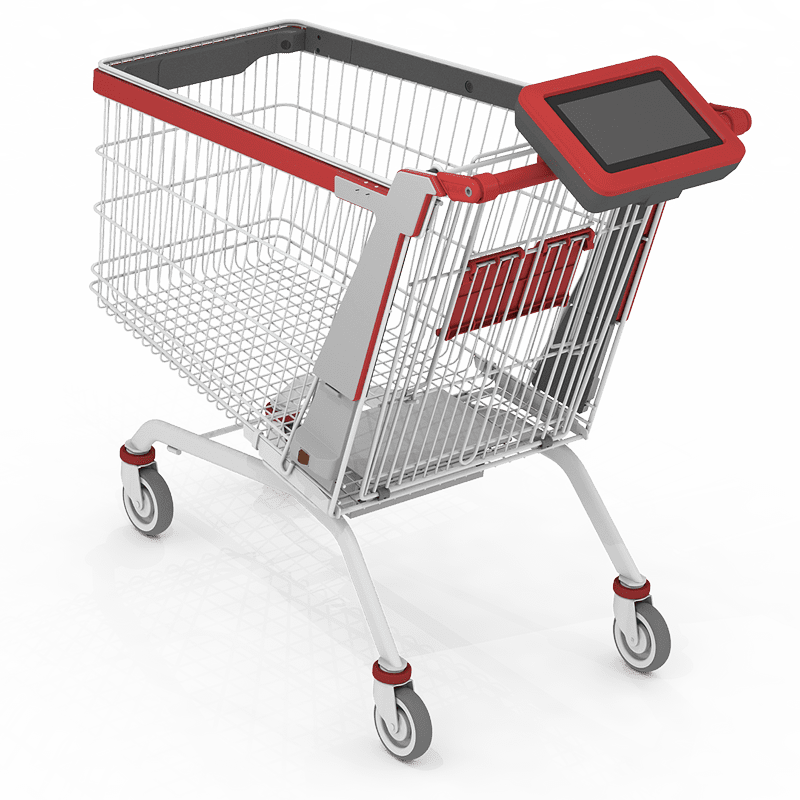 Creating Value for retailers, customers & manufacturers.
Established in 2015, our team started with a single goal:
Improve the customer shopping experience and reduce costs for retailers.
Since this time, Tracxpoint has become a leading provider of next-generation self-checkout grocery solutions by developing the idea of a brand-new type of shopping cart, the Artificial Intelligence Cart (AiC®), now lovingly named "Daivi®", to offer a convenient personalized shopping experience through artificial intelligence and smart algorithms.
Frictionless shopping experiences.
Using optics and our AI engine (DAiVi®) our Smart-carts  automatically recognize product additions or deductions as consumers shop, and checkout transactions are executed automatically through the payment system.
Tracxpoint's vision is to continue working with supermarkets to provide AI and IoT solutions to maximize their sales and to minimize their operational costs by understanding their customers' shopping habits, preferences and behaviors via personalizing their customers' shopping experiences.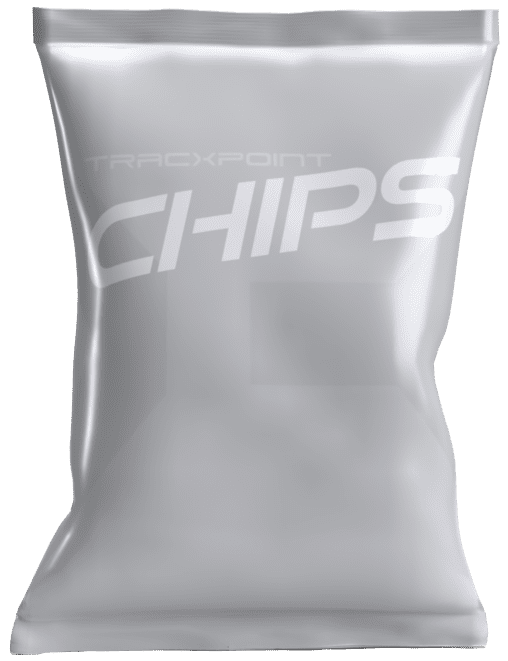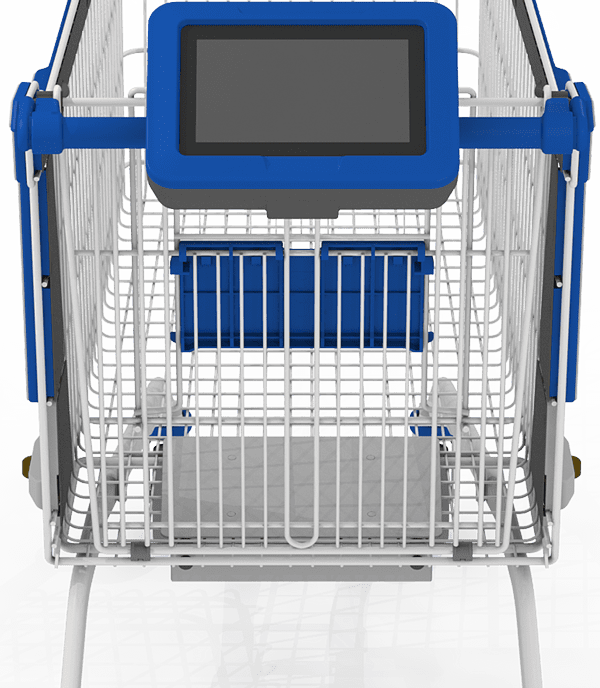 Our team consists of over 40 successful entrepreneurs, visionaries, dynamic engineers and venture capitalists who have come-together to realize this game-changing smart-cart solution.
Connecting retailers
directly

with customers.